The Importance of Preventative Chiropractic Care

Visiting a chiropractor after an injury or an accident is a common practice. But, have you considered that it may be just as important to visit the doctor before an injury has occurred? Through preventative chiropractic care your chiropractor will improve your quality of life in a holistic way  and help you strive for  optimum wellness, thus a body in proper alignment can help to protect you and keep you safe from future injury, impairment or illness.


Preventative chiropractic care can assist those who want to promote wellness and improve their quality of life through regular adjustments,  nutritional counseling, and  need advice about fitness.

Sara Bull
Love Dr. Hurt!!! I've been getting adjustments from him for over 6 years now! :) and he's very flexible with needing a last minute appointment.


 
Ron Willems
Saved my quality of life. I am now able to do the things I truly love to do. Thanks Randy



Janice Engesser Nylin
Dr Hurt does a wonderful job I would recommend anyone to go there!!

Aimee Bradley

Always there for my families needs. Appointment or not he will find a way. Cautious as well takes a great physical before treatment.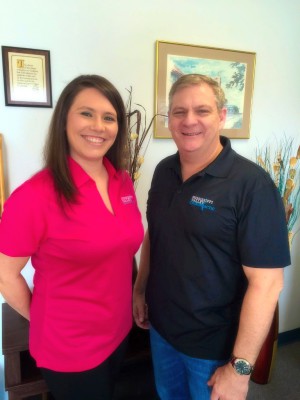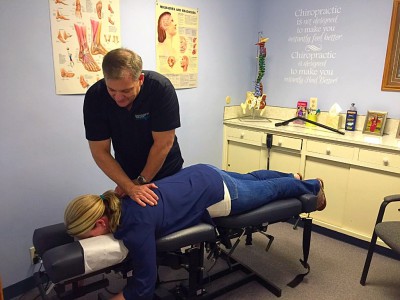 4343 18th Ave, Rock Island, IL 61201
                          309-786-9900